Content Builder
AGILE DEVELOPMENT OF INDIVIDUAL IOT SOLUTIONS
Are you focusing on innovation and future-oriented technologies and looking for a partner with whom you can optimize your products, production processes, machines or applications and make them smarter?
Being Mechatronics engineers by training, we have become a development partner and specialist for high-level communication since 2009. Our core competence lies in an interdisciplinary working method and a holistic understanding of the system. This enables us to develop ICT solutions that we can apply to a wide range of industries. From smart waste management systems to intelligent building technology or object tracking, we support you in the realization of your IoT project.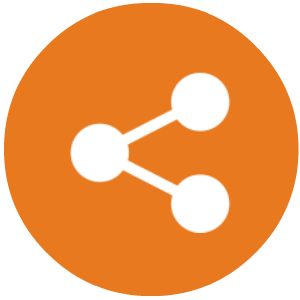 specialists for digitization
As specialists in communication protocols and interfaces, we enhance man-machine communication by applying IoT sensor solutions for a wireless generation and transmission of measured values.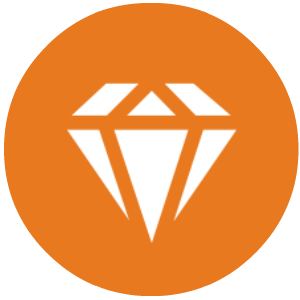 reliable partner since 2009
With more than 10 years of experience in buildung networks, we are a reliable partner for your project and make sure that it will be a success.

holistic approach
Our solutions in the field of ICT are characterized by two core competencies: interdisciplinary working methods and a holistic understanding of the system.
AOLOA
STAFF SOLUTIONS
Are you looking for specialists?
We can deliver.

IoT Solutions
Our solution for your industry.